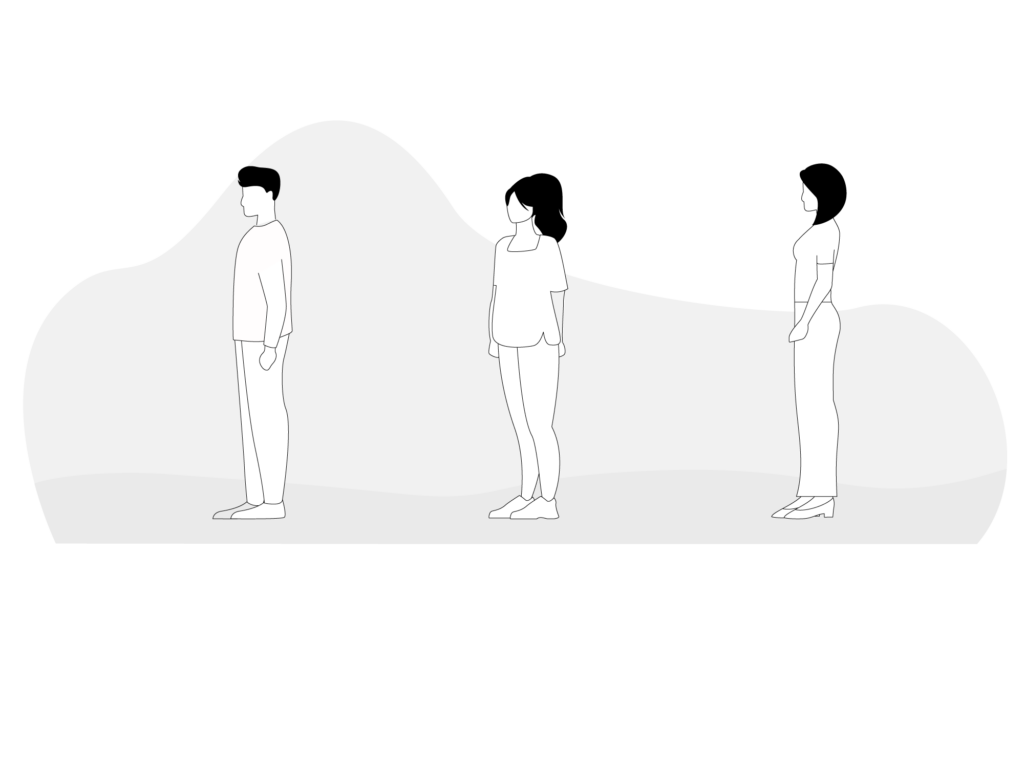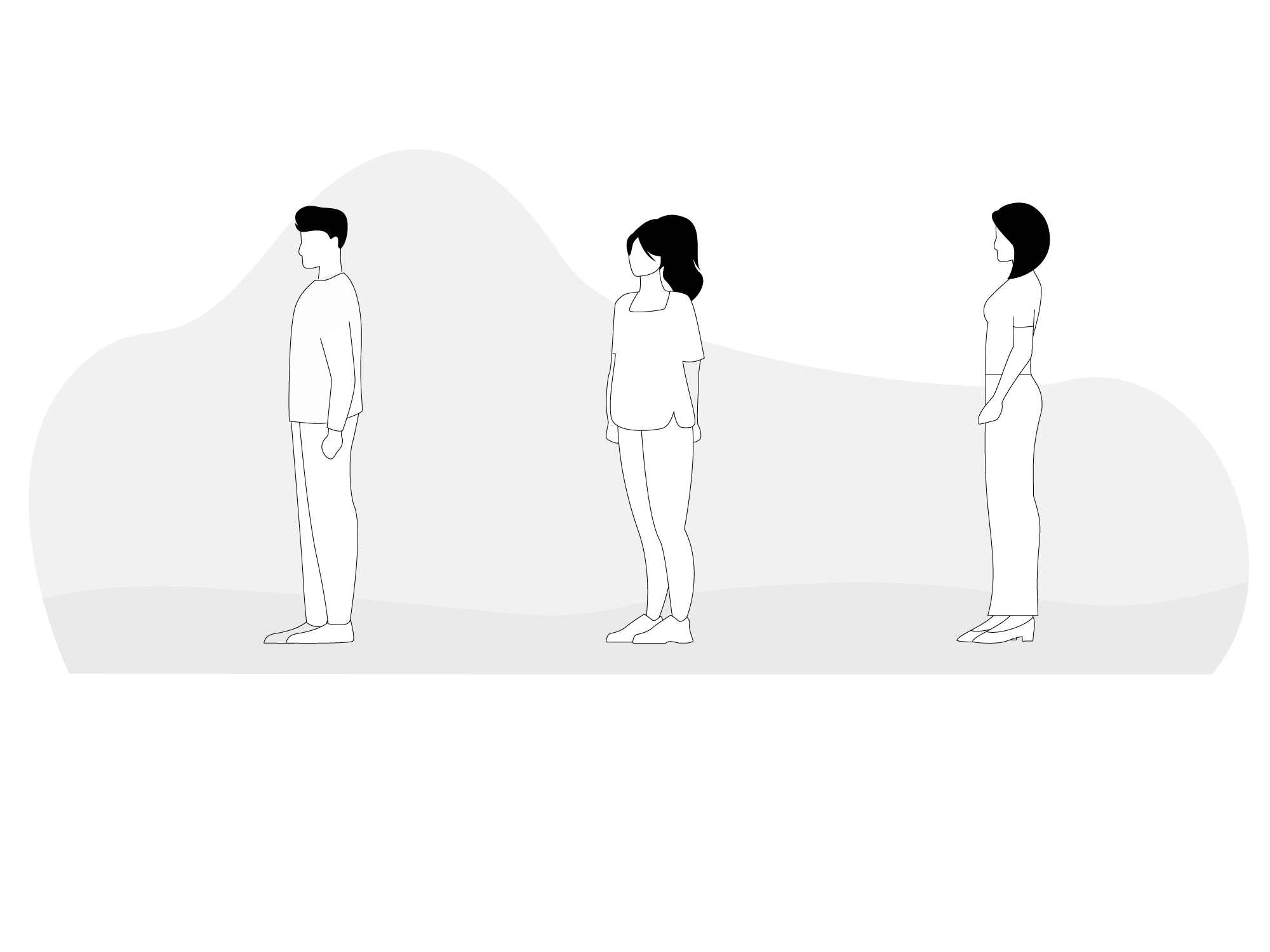 Dynamic
seat distancing tool
Depending on the with of you seats rows you can decide how many seats or space you need to keep between the bookings. The COMPESO Software ensures that the necessary distances are maintained to offer as many seats as possible:
The dynamic seat spacing is maintained in all sales channels in real time.

Advance sales through all sales channels ensure optimal capacity utilization.

The dynamics ensure that only the minimum distance remains free.
Contacless
ticketing
sale
Your customers prefer to buy their tickets via the app, the web shop or the electronic ATM's. You pay online and use the contactless admission control at the cinema.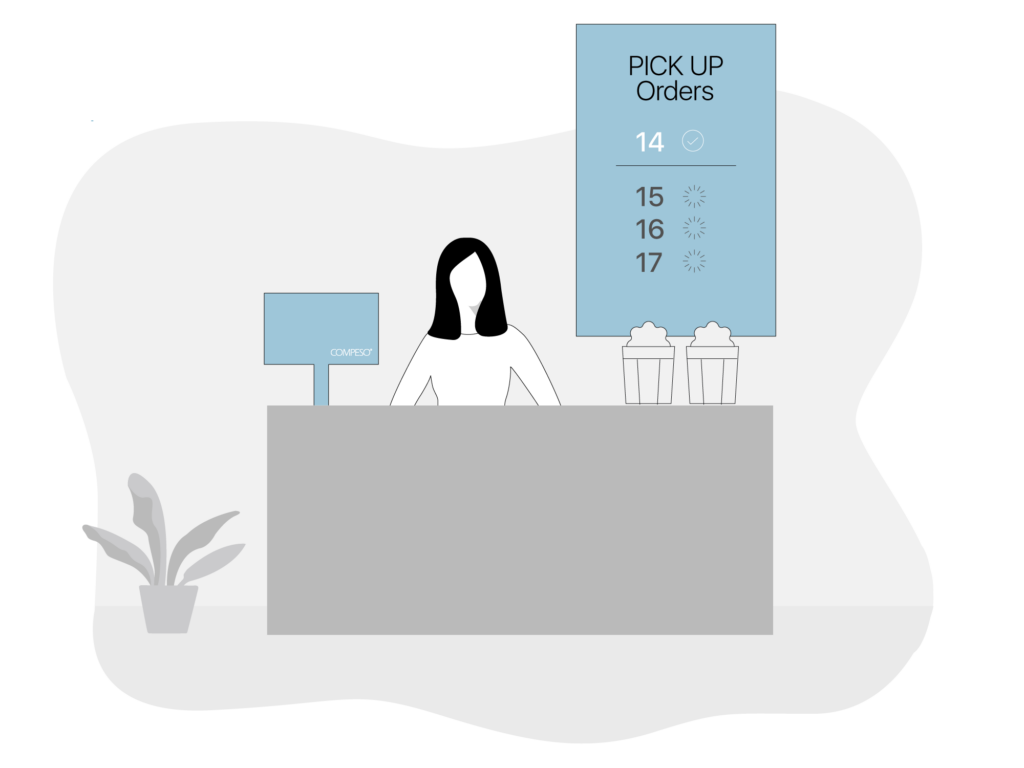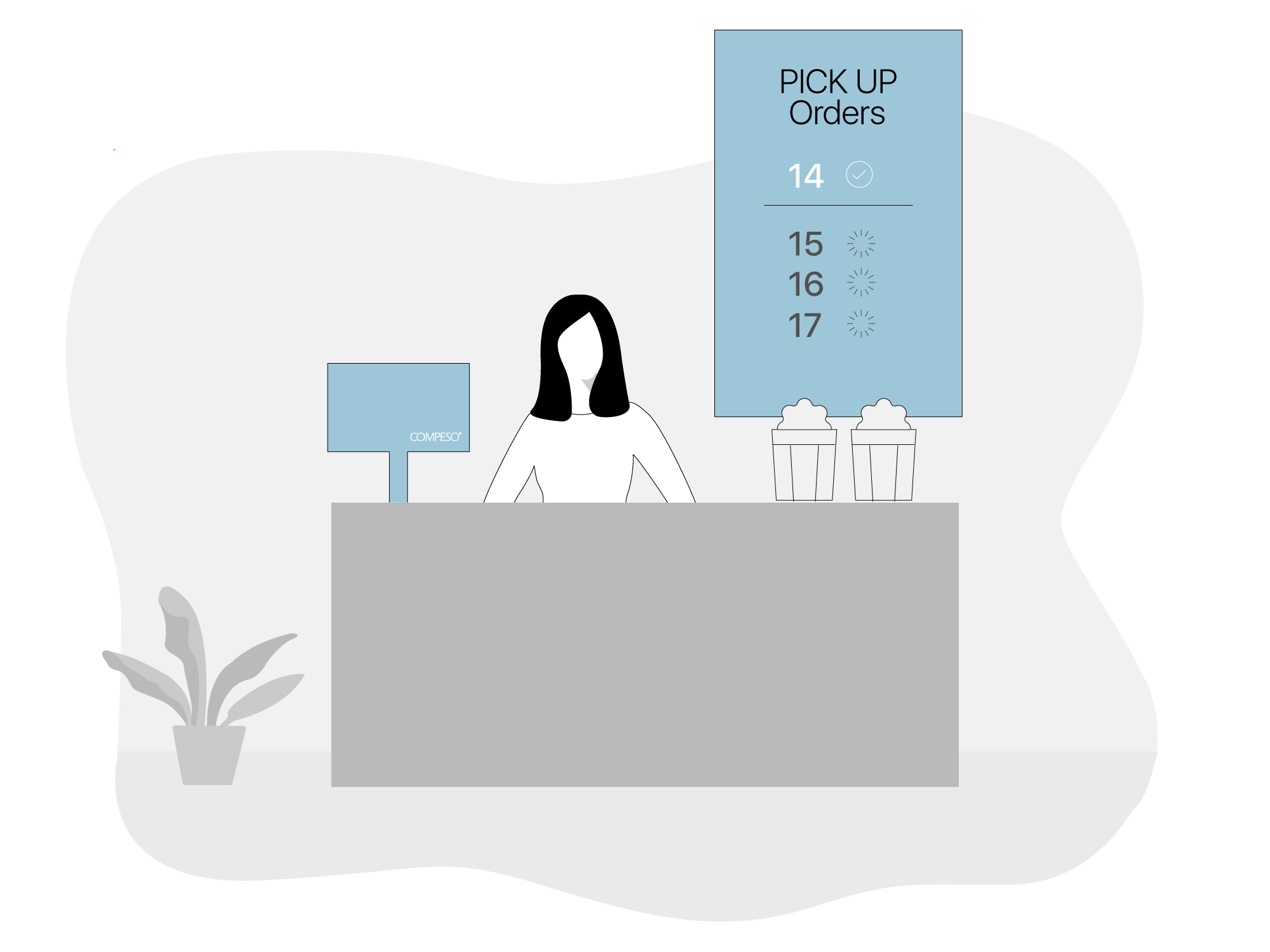 The movie goers use the self service. You order and pay for food and drinks online. The order is ready for contactless collection at the pickup stations. No waiting lines in the cinema and easier life for your staff.
Easily
capture mandatory visitor data
COMPESO supports you in fulfilling the legal requirements file the mandatory data of cinema-goers:
When purchasing tickets at the POS, via the app, the web shop or the eATM, the required customer data is recorded.
The data can be stored online according to GDPR or printed out using a prepared form.